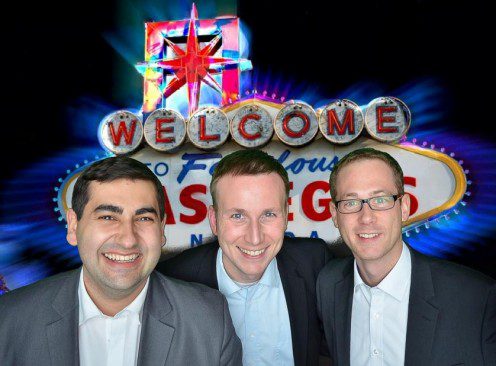 Green Screen
Adding a green screen to the photobooth experience allows you to customize the wall behind where you stand inside the photobooth.
This creates new ways to add an exciting experience for your guests or to perhaps promote a company / Brand / Product to a targeted audience.
Marketing and Advertising:
Add a company logo / Slogan / Website
Use company / Brand colours
Promote a specific product or perhaps unveil a new product to your target audience
Use these images for marketing purposes on social media platforms and contain your company logo / product in the background forever.
Social engagement with your clients / Consumers / future target market
Think about it, in our nearly 10 years of experience everyone usually takes the photostrip keepsakes home, often years later people look back at these images for a laugh and guess what? Your product / Logo / Brand is featured all over the image and works as free future marketing. Pretty cool stuff.
This is not made up either, an example we have had on numerous occasions is clients call us years later to book a photobooth for an event, and guess what? the photostrip reminded them of our website, why? because it was printed on the photostrip kept on their fridge acting as a constant reminder. FREE MARKETING STRIKES AGAIN!!!