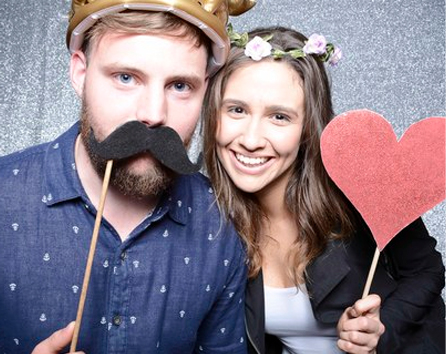 Props
Have you got a uniquely themed event coming up and wish to have all the props for the photobooth in the same theme?
Please get in contact with our amazing team here at Picme Photobooths and we will put together the order for your props so you don't have to worry about ordering anything, let us do the hard work.
We will require 1-2 months notice prior to your event for this.
The cost is $290 for custom props.